Welcome to our new website
It's taken a very long time and countless revisions to get to this point, but we're excited to announce the launch of the brand new Refresh Studios website.
We hope it communicates our web design services and the work we do. Please take a look around, we'd love to hear your thoughts.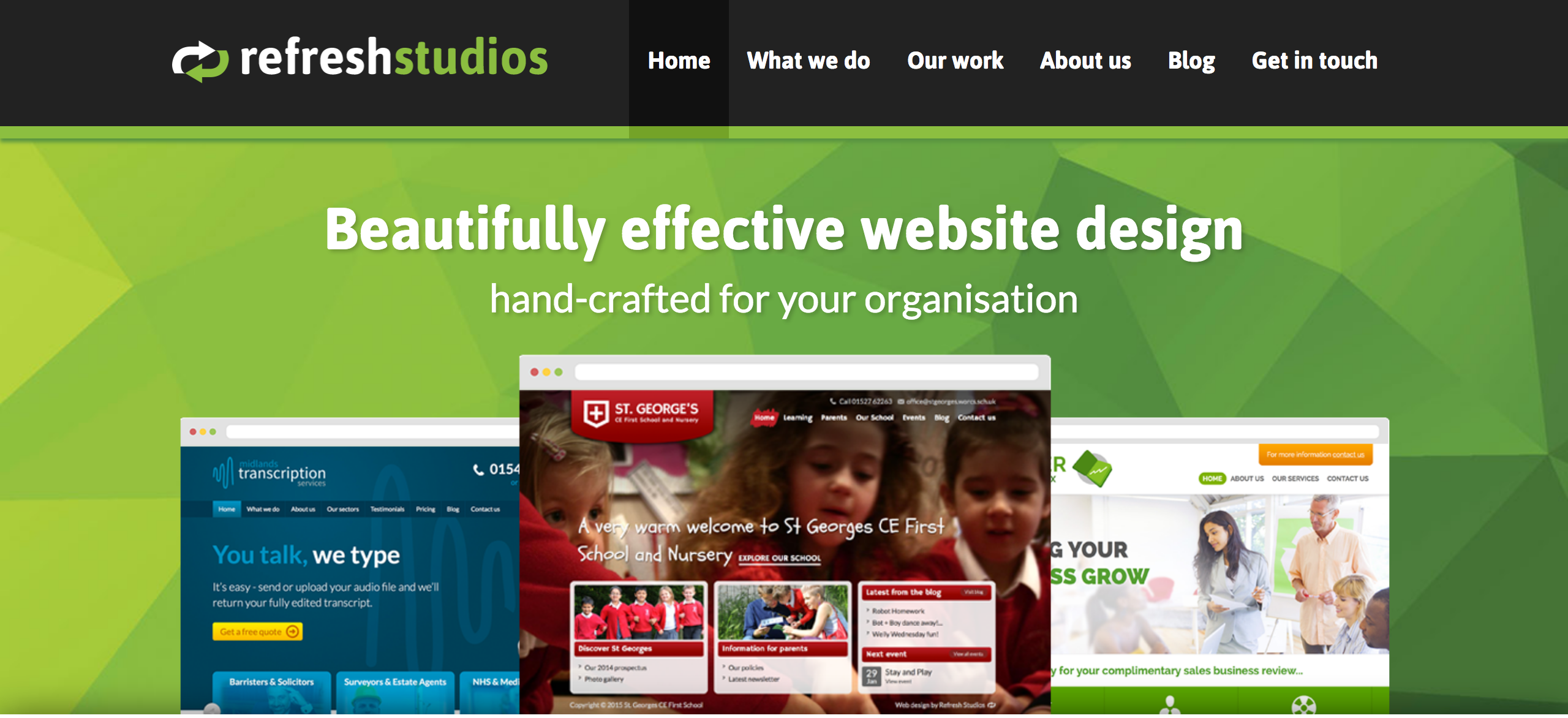 The very first Refresh Studios website was built in 2008 when Phil was still in High School. It's come a long way since then and we've worked with so many great clients. We can't wait to see what the future holds.
We'll use our blog to give you behind-the-scenes glimpses into our work and provide you with important updates. Please check back again soon.
Want to work together?
Let's talk about your requirements.
Get in touch