Responsive website design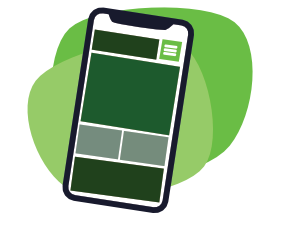 More and more of your users are using mobile and tablet devices to browse the internet – give them the best ex of your website.
We create websites that adapt to the size of screen they're viewed on – whether its a large desktop computer, small mobile phone screen or anything in between.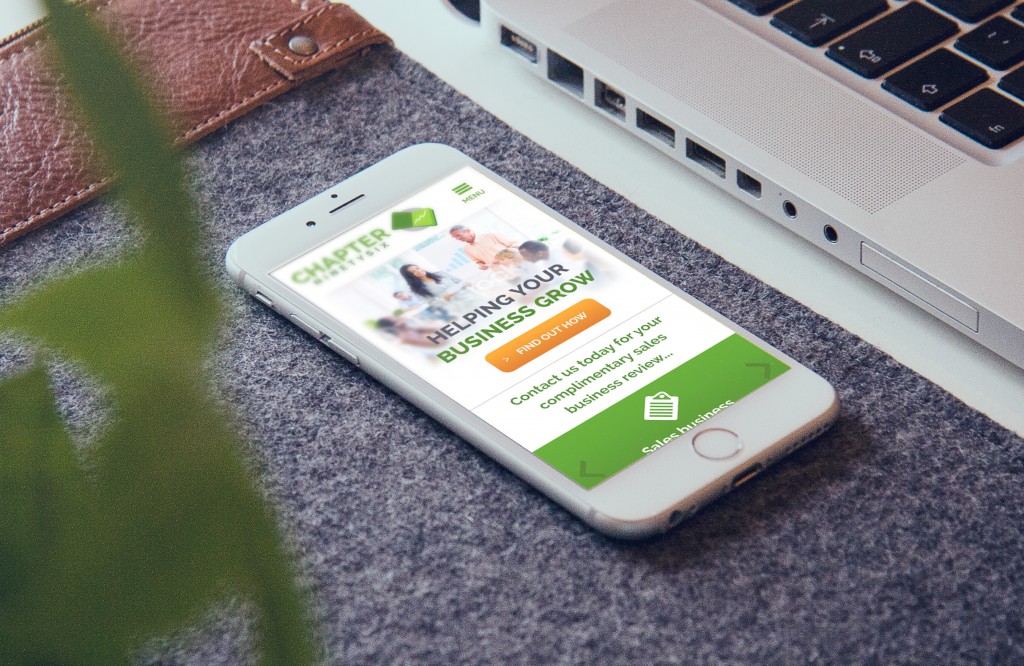 Give your users the best possible experience of your website, they shouldn't be forced to pan or zoom into your website to use your website on a smaller device.
A recent surge in mobile and tablet usage means you should seriously consider responsive when planning a new website.
Want to work together?
Let's talk about your requirements.
Get in touch