Email marketing templates
Keep your customers coming back for more with our email marketing system and a flexible template to match your website
We design effective email templates you can reuse to keep your customers up to date with your latest news, products and services.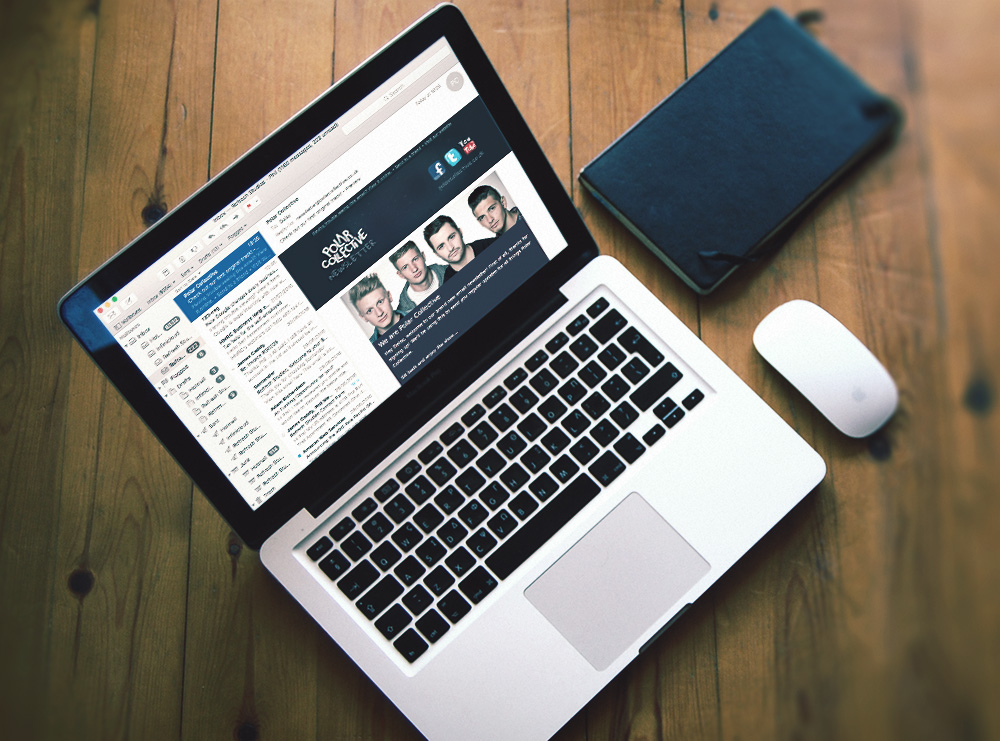 Our email system makes it easy to create new email campaigns, add content and images to your email and send out to your subscriber lists, no matter how many people are on it. Once you send, you'll be able to monitor the success of your campaign in real time as people open your email and click on the links inside it.
You'll be able to easily import your customers email addresses into the system and build up targeted subscriber lists. We can even build a form on your website to allow your users to sign up to your newsletter. They'll go straight into the system ready for your next campaign.
Want to work together?
Let's talk about your requirements.
Get in touch